Construction professionals have a friend in propane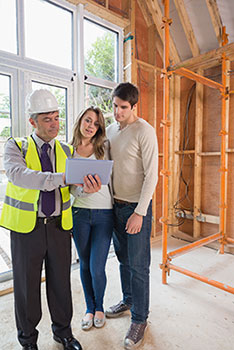 The more you know about the benefits of featuring propane in the homes you build, the more confident you'll be in choosing this clean, efficient and versatile energy solution. Advise your clients on these five selling points for propane use:
Heat a home—Propane-fired furnaces and boilers are much more efficient than oil and generate greater comfort than electricity.
Heat water—Propane water heaters can save as much as 40% in operating costs versus electric units. They provide much more hot water faster, and come in both storage tank and tankless options.
Let it Glow—Enhance the beauty of rooms with the glow of a fireplace insert or fireplace gas logs.
Fuel All Appliances—Propane-fueled home appliances include ovens and ranges, outdoor lighting, garage heaters, patio heaters, pool and spa-tub heaters, outdoor grills, fireplaces and fire pits.
Reduce carbon emissions—Propane is nontoxic and produces fewer carbon emissions than electric appliances.
Go here to view informative videos and gain further information about propane that you can share with your clients.